Alluster® Storage We Store It For You
Mississauga, ON
Free Pickup & Return
15% OFF Every Month
Photos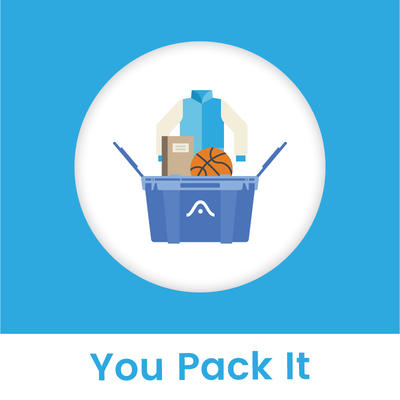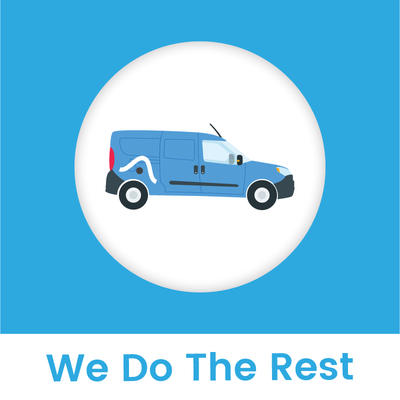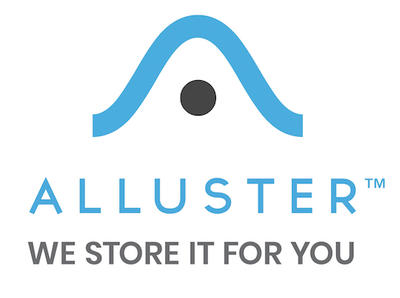 Alluster® Storage We Store It For You
Alluster® is proudly Canada's first valet storage service that has changed the way people store
their belongings. We understand the time and effort it takes moving your items. We take care of
this by picking up, storing, and bringing your items back to you whenever you need it. We have
competitive packages to fit every budget and situation.
Not only do we store your stuff, but we'll sit in traffic for you too!
Free Pick Up and Drop Off to and From Storage Anywhere in the GTA
We supply two movers on every trip. You haul nothing!

Free moving Boxes supplied to you if you need them

Online ordering Makes it easy to book an appointment

We create an online catalog of your items for easy access

Return items at a click of a button
Say Hello to Fixed Pricing
Pay for only what you store. From single items to a whole house, Pay only for space that

you need

Unlike most storage companies, we never increase your rates while you store with us
Use Promo Code: FINDSTORAGE for 15% off every month at checkout.

Feel Secure About Your Stuff
Moving Truck

Movers

24 Hour Security and Video Monitoring

Online Inventory Management
Features
Climate Control
Free Moving Truck
Security
Payment Options
Moving Truck